Posted on December 4, 2008 at 5:30pm 0 Likes
I cannot wait to say it on sunday and get one of these..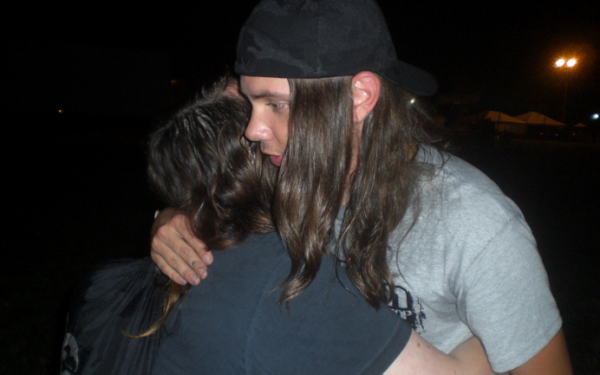 But really, You're one of the most perfect people in the entire world.
And you don't even realize it.
It's truly amazing, You are, I mean.
I love you.
Happy…
Continue